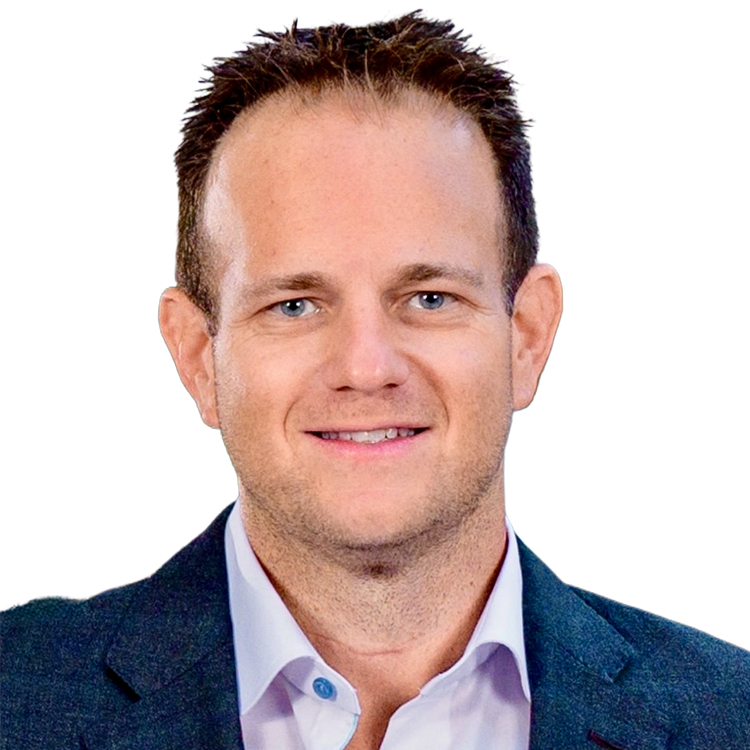 JOSH GOLDFLAM
Josh Goldflam is well known in investment real estate circles as a deal maker. In his first decade in the business, Josh amassed a billion dollars' worth of investment & development property sales, spanning all asset classes including high profile transactions in New York City. Josh's proficiency in the development arena has led to assembled and sold development sites such as The Gotham Hotel in Midtown Manhattan, the 90,000 Sq.Ft. Centurion Condo on 56th Street just off of 5th Ave, 133 Mulberry Street Condos, and 50 Franklin Street in Tribeca. Noteworthy property sales include the $60 million sale of 827-831 Broadway, the 150 Unit Crescent Club in Queens Plaza/Long Island City, and 100 Christopher Street in the heart of the West Village. He has also done extensive work outside the NYC boroughs, including the sale of the largest sub-division development in NY State history. Leveraging long-term clients and excellent relationships, he has re-sold the same building twice over ten times in his career to date.
Josh also has tremendous experience in Capital advisory and raising debt & equity for client projects, as well as arranging complex joint venture partnerships between developers & property owners. Josh's dynamic personality combined with his extreme passion for real estate and in-depth knowledge of the investment & development property markets results in his unique ability to get the toughest deals and most complex negotiations closed. He is continuously recognized for his accomplishments in various industry journals and has been instrumental in helping Highcap Group earn continuous top rankings for commercial brokerages in New York City. Josh is active outside the office with various sports & non-for profit organizations. He lives with his family on the Upper East Side and has served on the Board of Directors of his past and current cooperative buildings for over a decade.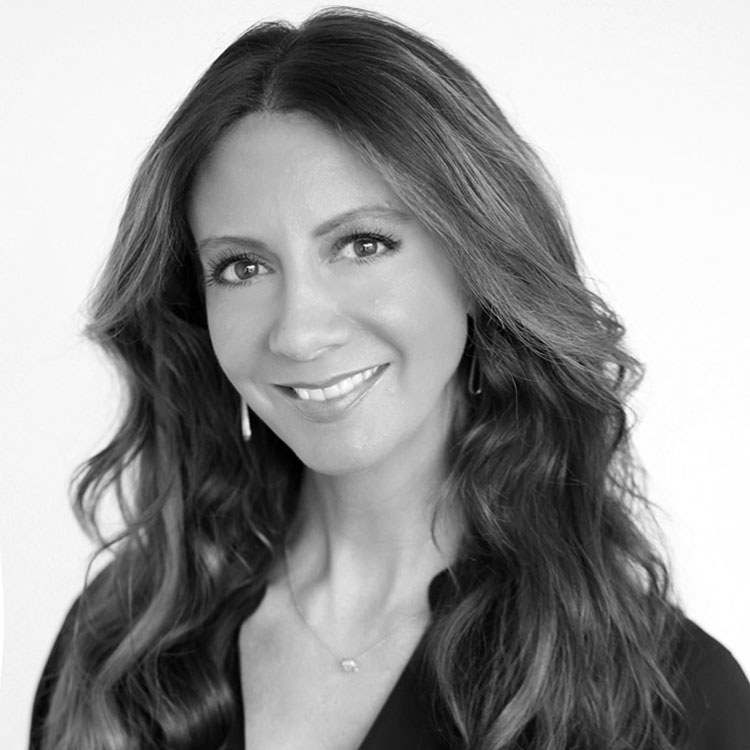 CHRISTEN PORTELLI
Christen Portelli is established in the industry for her tenacious and analytical approach to every deal. Her vivacious personality along with long-standing relationships allows her to source creative opportunities for her clients, proven through her impeccable track record. She has victoriously negotiated billions of dollars in sales transactions through various market cycles and has expertise in investment sales along with partnerships interests, note sales and debt/equity financing. With an appreciation for architecture, she has contributed to the evolution of many building conversions and has helped shaped the skyline with development deals as well.
In addition, her underwriting analysis along with ability to project future returns and forecast trends create excellent opportunities for her clients in the income producing sector, both commercial and multi-family. Some of the noteworthy and iconic transactions which Ms. Portelli has been involved in include: "Temple Court" in Downtown Manhattan; "The Whitman" in the Flatiron District; "The Allerton House" in Midtown; the "Met-Life" building in Bronxville; the "Henry Fernbach" building in Soho; "The Seville" in the West Village; and "Morgan Lofts" in Midtown. Ms. Portelli continues to be a highly respected, key contributor in the investment sales community. From the early stages in her career to present, she is continuously recognized as a Woman in Real Estate by the New York Real Estate Journal.