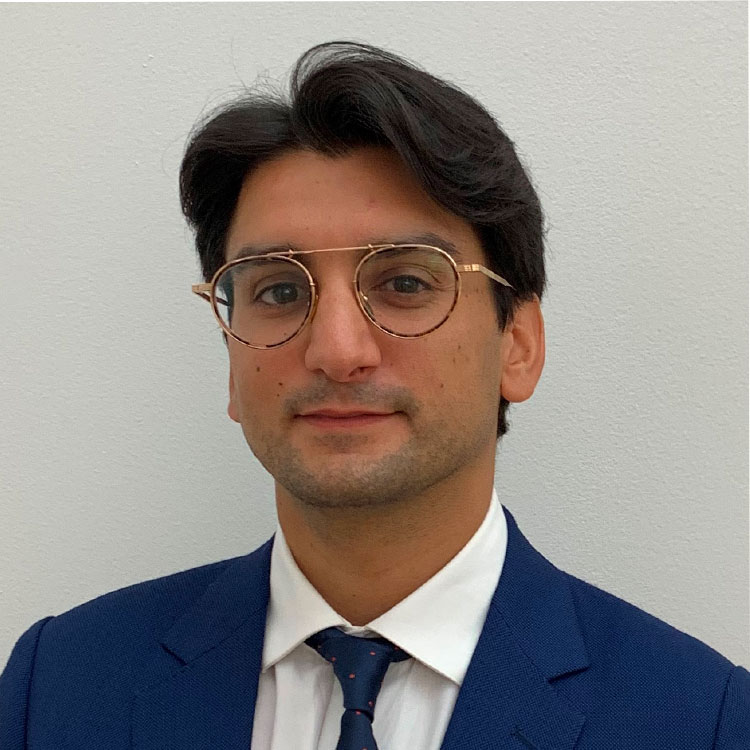 George Valliades
Investment Sales Associate
Commercial real estate capital markets specialist providing advisory for portfolio expansion, asset acquisition, asset disposition, development assemblages, JV's, and real estate financing. George has generated over $100M in investment sales transactions to date. He has over a decade of professional experience in commercial real estate capital markets and diversified-financial-sectors (distressed debt, public equity, investment banking), distinguishing George to be a knowledgeable and sophisticated investment advisor.
George's real estate advisory expertise encompasses low-voltage efficient technology solutions to add-value for property managers and landlords through his company he Co-Founded, Orchid LED, a division of Innovative Green Technologies, offering landlords the benefit of lowering their utility bills, operating-expenses and carbon footprint while providing them with better lighting quality through customized LED lighting solutions, control systems, and tailored energy efficiency upgrades including solar, HVAC systems, IT-builds/infrastructure cabling and security-systems.
George is a member of AHEPA (American Hellenic Education Progressive Association) and holds a B.S. in Business Management from Skidmore College.
Back to Team