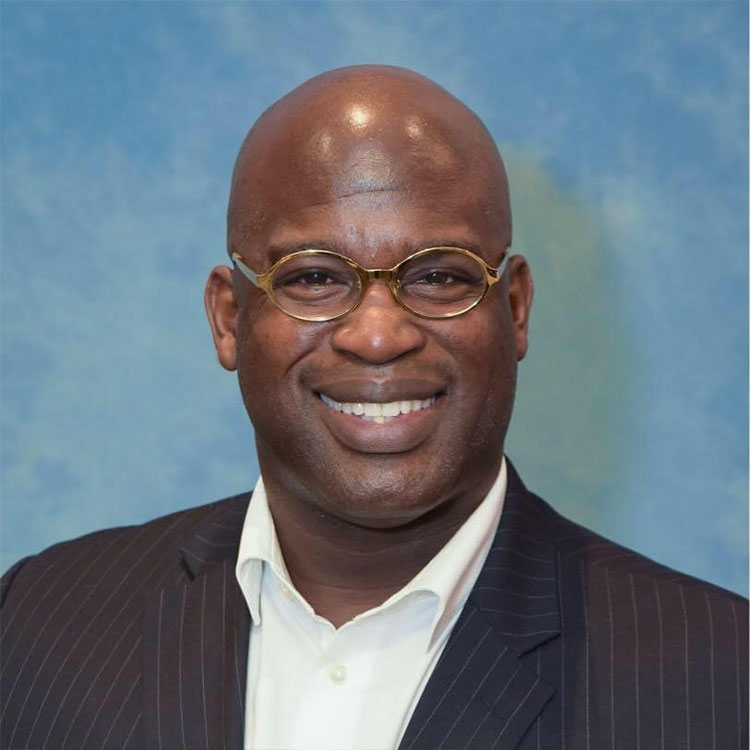 Frank Spaulding-Bey
Director
Frank got his professional start in real estate in 1996 as a loan officer with Household Finance, and moved around the mortgage industry until 1999. He graduated with a Bachelor of Science Degree in Business Administration with a concentration in Economics and Finance from Elizabeth City State University in Elizabeth City, NC. He played three seasons of college baseball respectively at Nassau Community College, ECSU, Benedict College, one season of college football at LIU/CW Post Campus, and a season of Rugby at Fordham University. He is honorably discharged from the US Armed Forces with time spent in the US Marine Corps, US Navy Reserves and the US Army/National Guard.
He became a licensed real estate salesperson in 2013 under famed residential Real Estate Broker of Cozy Homes Realty, and legendary boxing promoter and manager, Dennis Rappaport in Cambria Heights, NY. He quickly put enough deals together in the residential distressed market of south east Queens, NY, and Bedford-Stuyvesant, Brooklyn, NY to become a NYS Licensed Associate Real Estate Broker in 2016.
In the fall of 2019, he entered commercial real estate with Berko & Associates. He closed a deal in his first five months from established and nurtured relationships in the industry. He was also successful in raising capital for Berko & Associates' capital equity arm, Astor Realty Capital through their friends and family ambassador program that lend investment capital to developers for ground up projects, bridges loans and mezzanine financing.
He is the founder of momsdads.org to support young people growing up in single parent homes or without parental influence at all to stay focused on their dreams and goals in life.
Back to Team